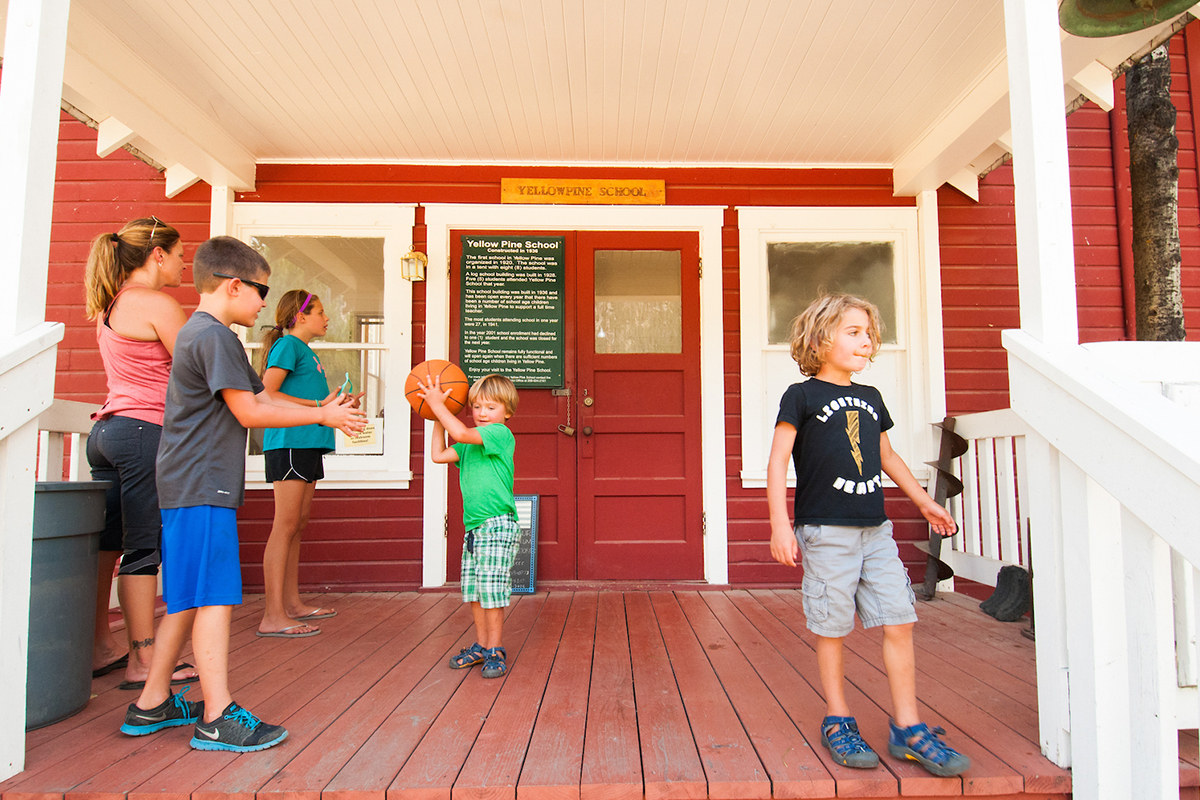 Working Together
For the future of Idaho
The Stibnite Advisory Council brings together communities across central Idaho to discuss the challenges and opportunities presented by the Stibnite Gold Project.
---
yOUR qUESTIONS aNSWERED
The Stibnite Advisory Council is committed to getting community members' questions answered. Our FAQ document provides answers to all of the questions we've received to date.
---
Future EMPLOYMENT
If you are interested in future employment with the Stibnite Gold Project in Valley County, Idaho, please complete our workforce survey.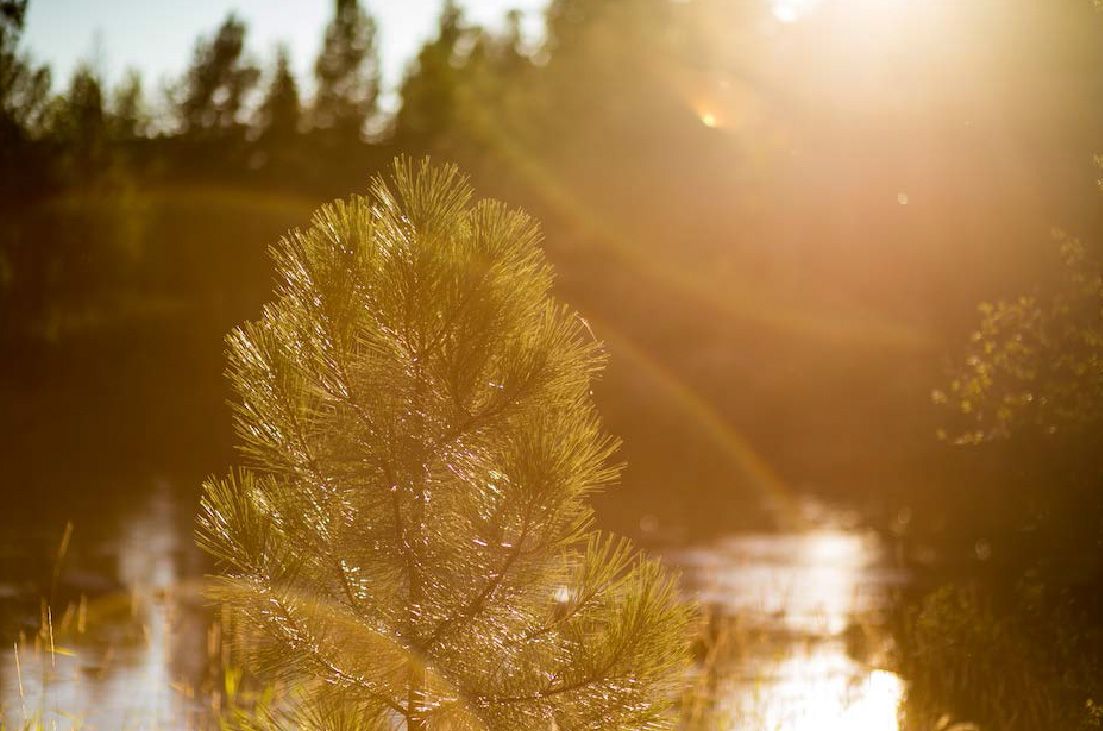 We wanted a seat at the table to work directly with Perpetua Resources to have our questions answered, our interests represented and to hold Perpetua Resources accountable.
Stibnite Advisory Council Members
Each member of the Stibnite Advisory Council was chosen to represent the views of their community. They were selected because of their passion for their hometowns, critical thinking skills, ability to ask tough questions and share what they learn with their neighbors.
As a council, we meet on the second Thursday of the month. Our meetings are open to the public and we encourage anyone who wants to observe the meetings to attend in person or via Zoom.
June 8 Meeting | 10 a.m. to noon
Meeting ID: 864 9244 0142 Meeting Password: 414081
13181 Highway 55, Donnelly, ID 83615
X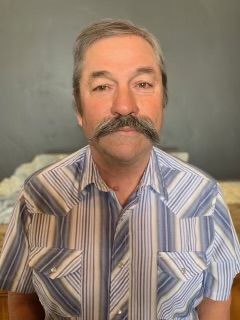 Barry Crandle
Adams County
Bio Coming Soon
X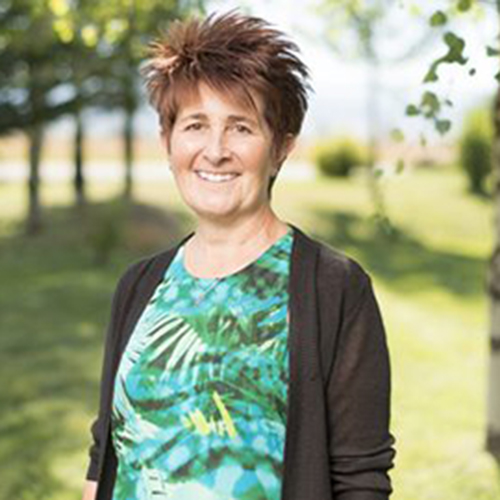 Belinda Provancher
Perpetua Resources
Belinda is at the forefront of Perpetua Resources' regional involvement in the local communities. She uses her community relationships to work with stakeholders and community leaders to educate folks about the Stibnite Project. Her work includes serving on local chamber boards, giving presentations to local organizations, chairing a local youth organization, organizing local festivals and volunteering with other community organizations and clubs. Belinda is always looking for ways to lend a helping hand. Belinda is a second-generation Idahoan who was fortunate enough to spend a lot of her childhood in the Valley County area enjoying all that it has to offer. After a few years away from Idaho she moved back to the area to raise her family. When she is not working or volunteering, you will find her camping, fishing and hunting with her husband and two children in the same areas she explored as a child. 
X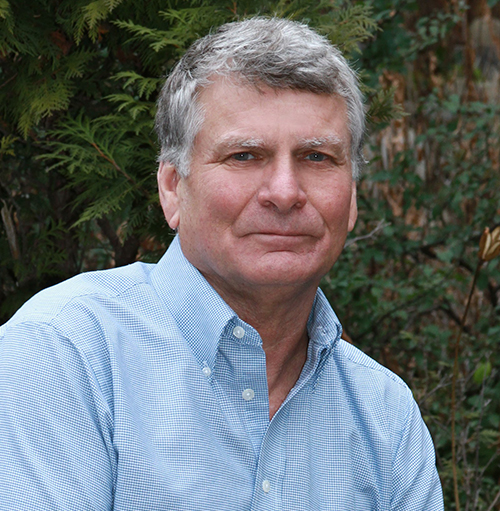 Bob Crump
Riggins
Bob Crump came out of retirement to serve on the board after being appointed by the Riggins City Councilors. He is one of the STP (Same Ten People) members of the community who volunteers for every chamber event of which there has been many over the last 40 years. Bob graduated from the local high school in 1965, attended the University of Idaho obtaining a degree in Physics and worked at the Idaho National Engineering Laboratory for eight years and two years at Gulf General Atomic near San Diego. Bob's job description title while working in the nuclear industry was Engineering Specialist where he performed probabilistic risk assessment of nuclear power plants. In 1979, he moved back to Riggins and purchased several businesses, was a City Councilor for 16 years and mayor for seven years before retiring six years ago.
X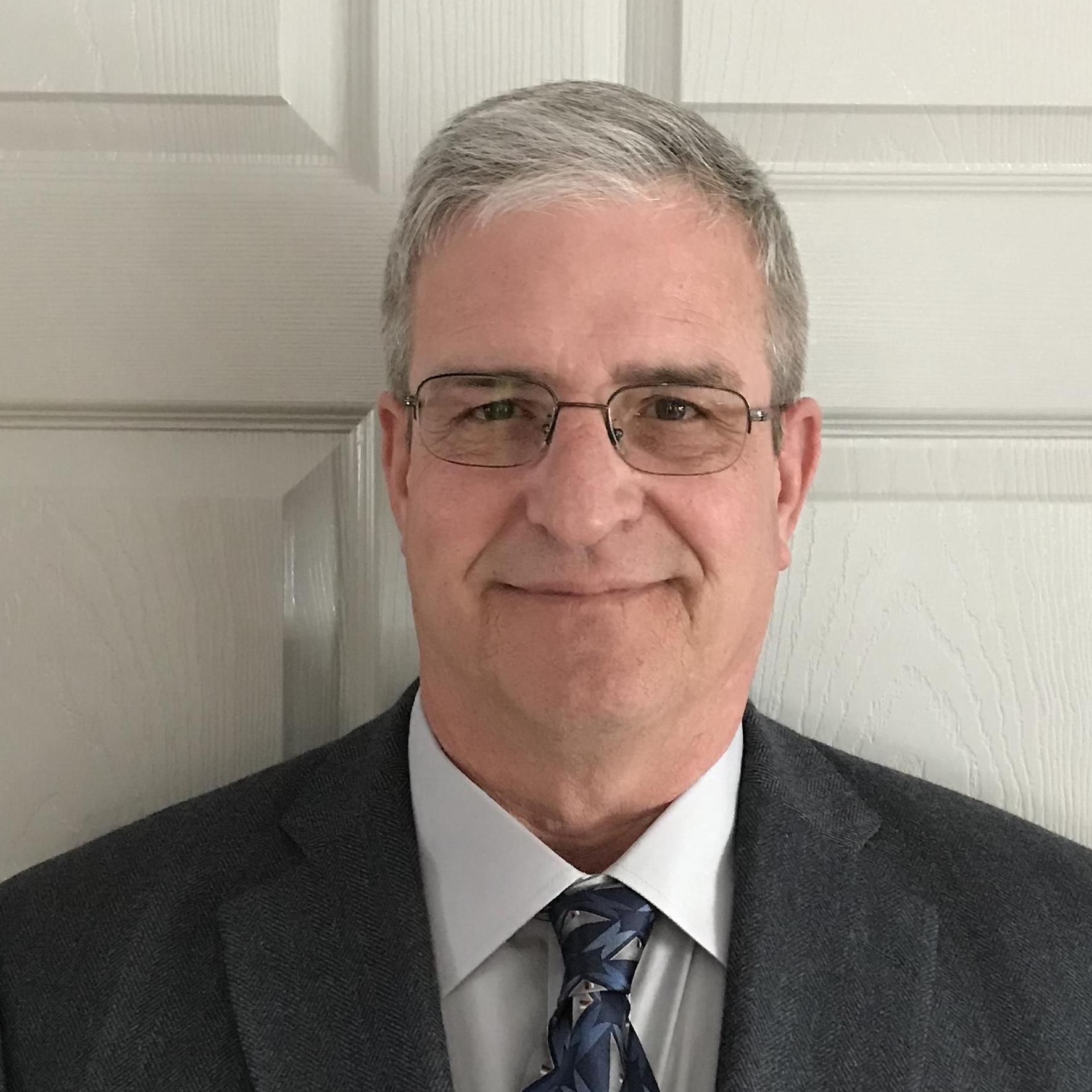 Denis Duman
Idaho County
Denis is a lifelong resident of Cottonwood and dedicated public servant. He is a U.S. Navy veteran who served his community on the City Council and as Mayor for 24 years before being elected an Idaho County Commissioner. Denis' was chosen to represent Idaho County on the Stibnite Advisory Council in large part because of his track record of helping others. He brings extensive knowledge to the council on issues surrounding economic development. He has served on the boards of the Clearwater Economic Development Association and Ida-Lew Economic Development Association for more than 30 years. He can also pull from his own experience as a business owner, electrical contractor, pilot and project manager for Arnzen Construction. Denis has proudly been married for 40 years and is father to three grown sons. Like many Idahoans, Denis loves spending his free time camping, UTV riding and traveling.
X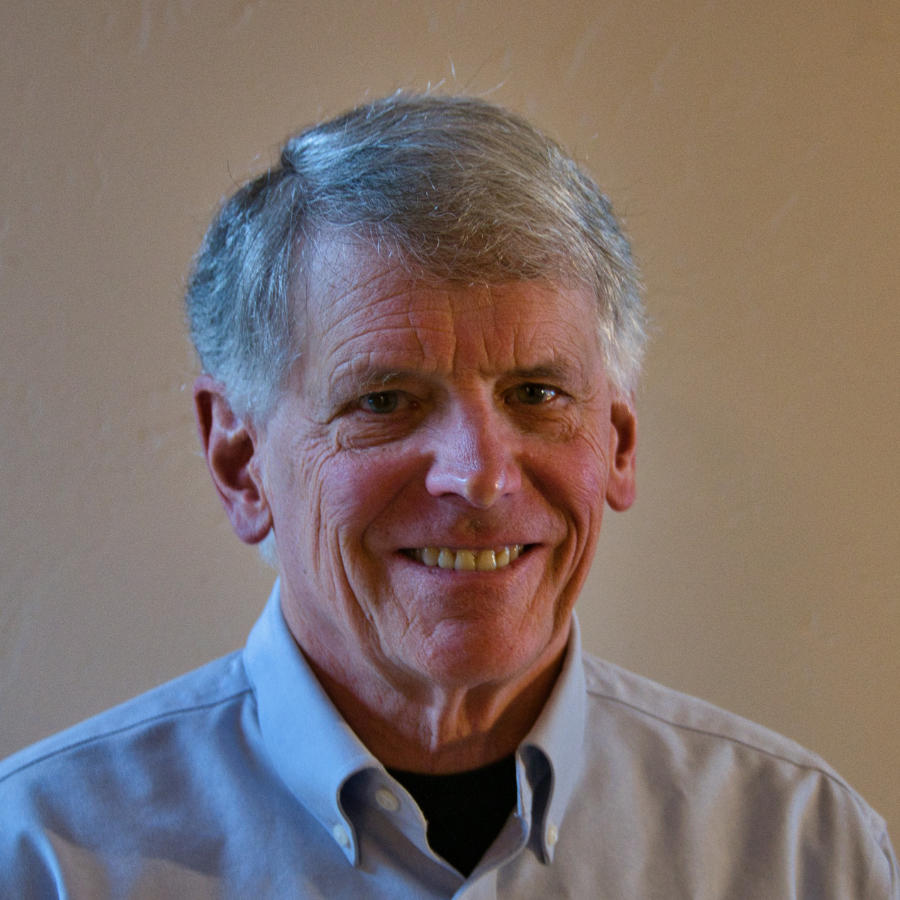 John Sommerwerck
Donnelly
John is a retired C-level information technology professional with over 30 years' experience leading IT efforts for major corporations and consulting firms. During his career, he established himself as a strategic thinker and looks forward to using those skills on the Stibnite Advisory Council. John has a Bachelor of Science in Industrial Engineering from Lehigh University. Insurance & Technology magazine selected him as one of 2002's "Elite 8" Chief Information Officers. John is an outdoor enthusiast. During the winter, you can find him on the ski slopes. In the summer, he is hiking, water skiing, playing tennis and generally enjoying all the outdoors Valley County has to offer. John is proud to represent Donnelly on the Stibnite Advisory Council. He will make sure his neighbors have a voice as the Stibnite Gold Project moves forward.
X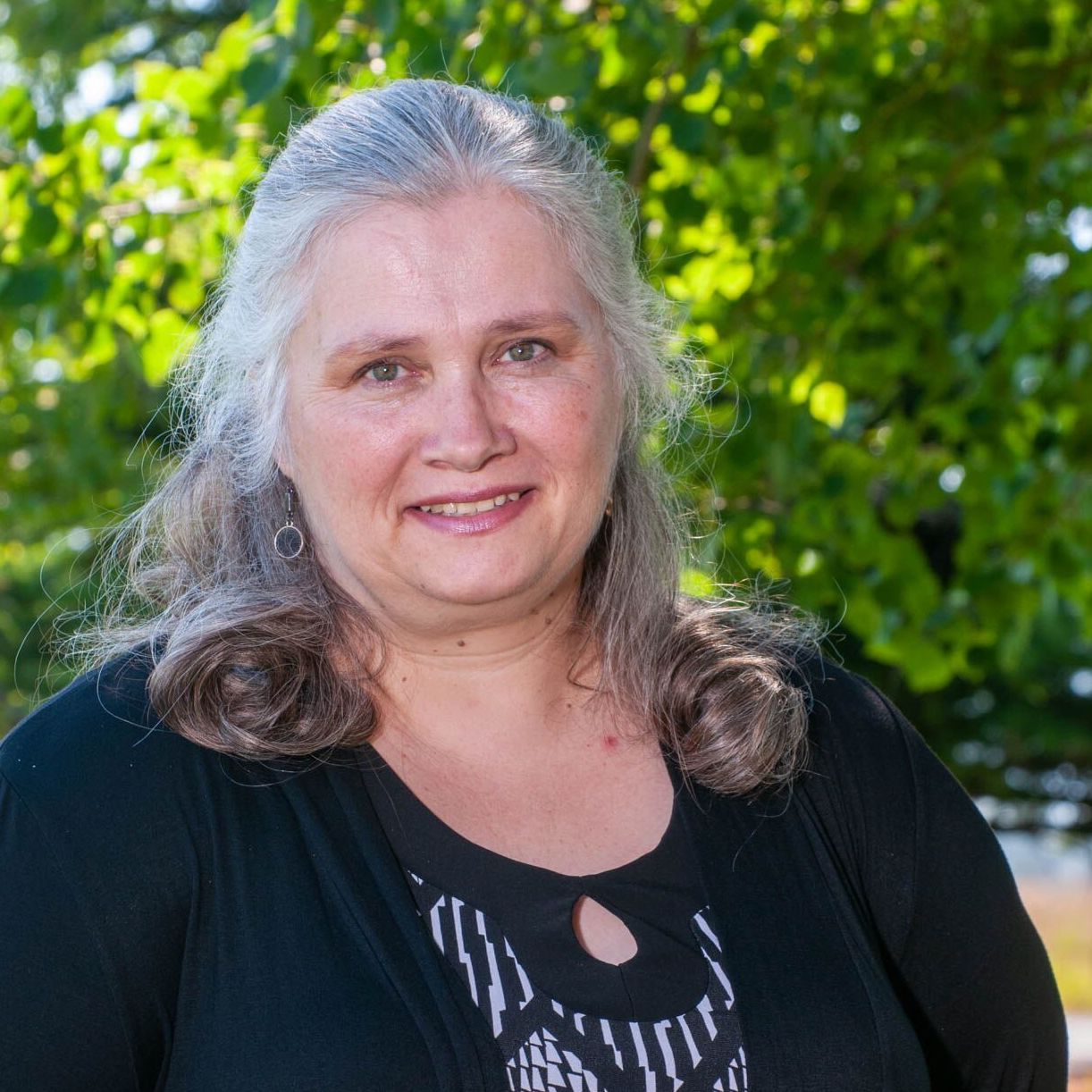 Julie Good
City of New Meadows
The appointment to the Stibnite Advisory Council from the City of New Meadows was a great honor for Julie. She has worked with regional and international charitable foundations and non-profit entities for over 30 years but the opportunity to be involved in community-based organizations always brings her the greatest joy. Over the years, Julie has developed technology expansion at Meadows Valley Public Library and has worked with local nonprofit groups on everything from community gardens and food for families to economic development and business retention. Whether directing the Heartland Community Choir or teaching free computer/business classes, she is intent on helping keep the magic of small-towns alive in local communities. Julie is looking forward to the possibilities afforded by the creation of the Stibnite Advisory Council, both now and in the future.
X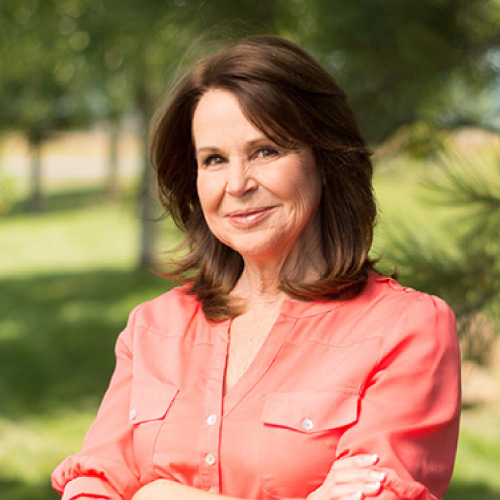 Laurel Sayer
Perpetua Resources
Laurel is a uniting force and has a proven track record of creating meaningful relationships and delivering results while working with local, state and federal government agencies. She is excited to bring these skills to the Stibnite Advisory Council as the representative for Perpetua Resources and work with the communities closest to the Stibnite Gold Project. Before becoming the CEO of Perpetua Resources (formerly Midas Gold), Laurel spent more than two decades working on policy matters and natural resource issues for Congressman Mike Simpson and Senator Mike Crapo. One of the highlights of her career was working with Idahoans, local governments, federal and state agencies who assisted with the creation of Idaho's Boulder White Cloud designation. She believes the Stibnite Gold Project provides another opportunity to help Idaho's beautiful backcountry and is excited to help bring the project to life.
X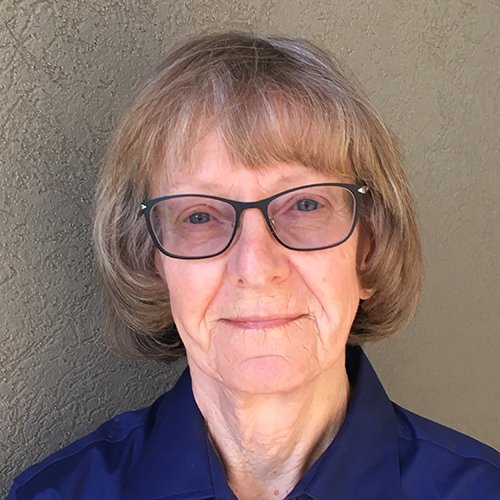 Lynnea Imel
Yellow Pine
Lynnea has owned property in Yellow Pine for 48 years and has lived there year-round for the past 31. She has been incredibly involved in the community serving on the Village Council, teaching in the one-room school for several years and helping create and run the famous Yellow Pine Harmonica Festival. Her desire to keep the backcountry open to the public began when the Payette Forest attempted to close and eradicate the South Fork Road. Her efforts, along with the efforts of many others, were successful and the road remains open and maintained today. Senator Crapo and the Payette Forest asked her to participate in a collaborative to assist in the development of an updated Forest Plan for the Yellow Pine area. For over six years she has met monthly and worked with a variety of agencies as she attempts to keep mountain roads and trails open for the public. Her work on behalf of the community has led her to represent the Village of Yellow Pine on the Stibnite Advisory Council to ensure Yellow Pine area residents have an open and effective line of communication regarding the development and restoration of Stibnite by Perpetua Resources.
X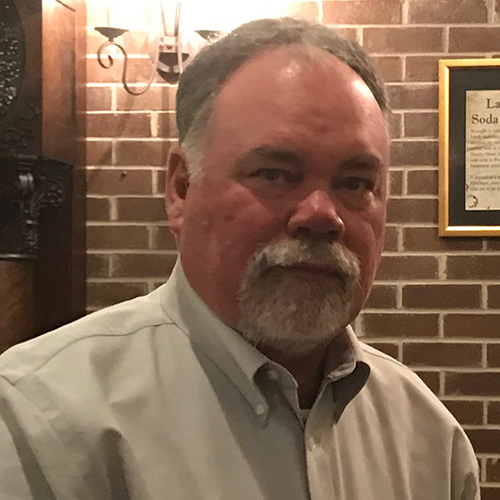 Pat DeHaas
Council
Pat has been incredibly involved with his community over the years and worn many different hats within the city. He served on the City Council and currently works as the Public Works Supervisor. Pat has also been an owner of a local business and spent the early part of his career working in the lumber industry. Through all of these different roles, Pat has gained a deep understanding of Council and the needs within the community. He is honored to represent his city and help determine what the Stibnite Gold Project could mean for his fellow neighbors. He hopes by serving on the Stibnite Advisory Council, he can help advocate for communities across Central Idaho and work with Perpetua Resources to bring more family wage jobs to the region and protect the environment by cleaning up the mess legacy operations have left at Stibnite. Pat is a proud husband and father to five children. In his spare time he loves to be outside fishing, camping or barbecuing with family and friends.
X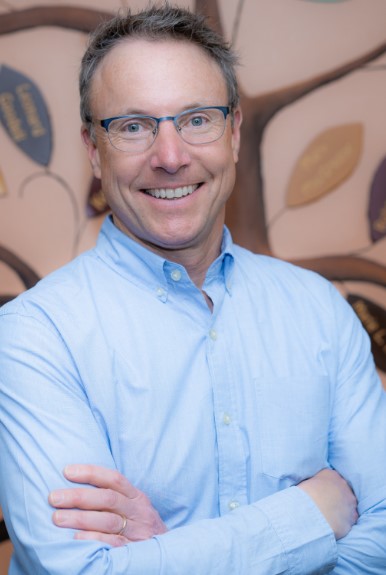 Tom Reinhardt
Cascade
Tom was appointed to the Stibnite Advisory Council in 2023. He is the CEO of Cascade Medical Center. He is responsible for the overall operation and performance of the medical center, which consists of a 10-bed critical access hospital, a 24×7 emergency department, Physical Therapy, and a Rural Health Clinic. Tom leads the staff of 70 talented professionals to improve the health of people living in the greater Cascade area, as well as those traveling to and through Valley County. Locally, Tom is past-president of the Cascade Chamber of Commerce and serves on the Valley County Pathways Board. Tom and his wife Rosemary enjoy the great outdoors – cycling, skiing, hiking, and kayaking. Their two sons live and work in Boise.
If you have a question about the project or see a regional opportunity, please feel free to reach out to your local representative. They want to hear from you.
Resource Library
The Stibnite Advisory Council wants to make sure Idahoans can easily track our progress and see what we are working on. Here you will find the community agreement, bylaws, meeting agendas and monthly updates from our meetings. We regularly update this section, so please keep visiting for the latest information.
Community Agreement
At the end of 2018 and in early 2019, every member of the Stibnite Advisory Council signed onto a community agreement with Perpetua Resources (formally Midas Gold). The agreement created the framework for all of us to come together to help shape the Stibnite Gold Project.
Water monitoring program
The Stibnite Advisory Council launched the Independent Water Monitoring Program to provide the community with ground and surface water quality data verified by a third-party.
Your Questions Answered
The Stibnite Advisory Council is committed to getting community members' questions answered. This document provides answers to all of the questions we've received to date.