The History of Working Together
The Stibnite Gold Project presents many opportunities. It also raises challenges and questions for members of our communities. From employment, transportation, housing and economic opportunities to environmental concerns and site restoration, we wanted a seat at the table to work directly with Perpetua Resources to have our questions answered, our interests represented and to hold Perpetua Resources accountable.
The Stibnite Advisory Council was built with the belief that we are all stronger when we work together. Adams County, Cascade, Council, Donnelly, Idaho County, New Meadows, Riggins and Yellow Pine established the Stibnite Advisory Council in late 2018 to use our collective voice to help shape the Stibnite Gold Project and manage its impacts.
Equally, it was always important to Perpetua Resources to have community voices help shape the Stibnite Gold Project. Since the very beginning, Perpetua Resources (formerly Midas Gold) has worked to inform, listen and gather feedback. Through these conversations, the company realized a regional process was important to make sure everyone was represented and that matters would be viewed from a regional perspective. Perpetua Resources worked with representatives throughout the region to formalize this commitment and ensure a collaborative environment was established throughout the life of the project – no matter who is in charge of the company.
Appointed by their community to the Stibnite Advisory Council, each representative is tasked with asking tough questions of Perpetua Resources and providing valuable information back to their communities. Advisory council members meet monthly and come together to discuss areas of the project that impact communities the most, such as housing, transportation and access, in order to come up with possible solutions.
Our job is only getting started.
We will continue to work together to ensure the Stibnite Gold Project is permitted in a manner that addresses our areas of concern, represents the diverse opinions of our communities and takes full advantage of the opportunities created by the project. By working together, we can create a brighter future for us all.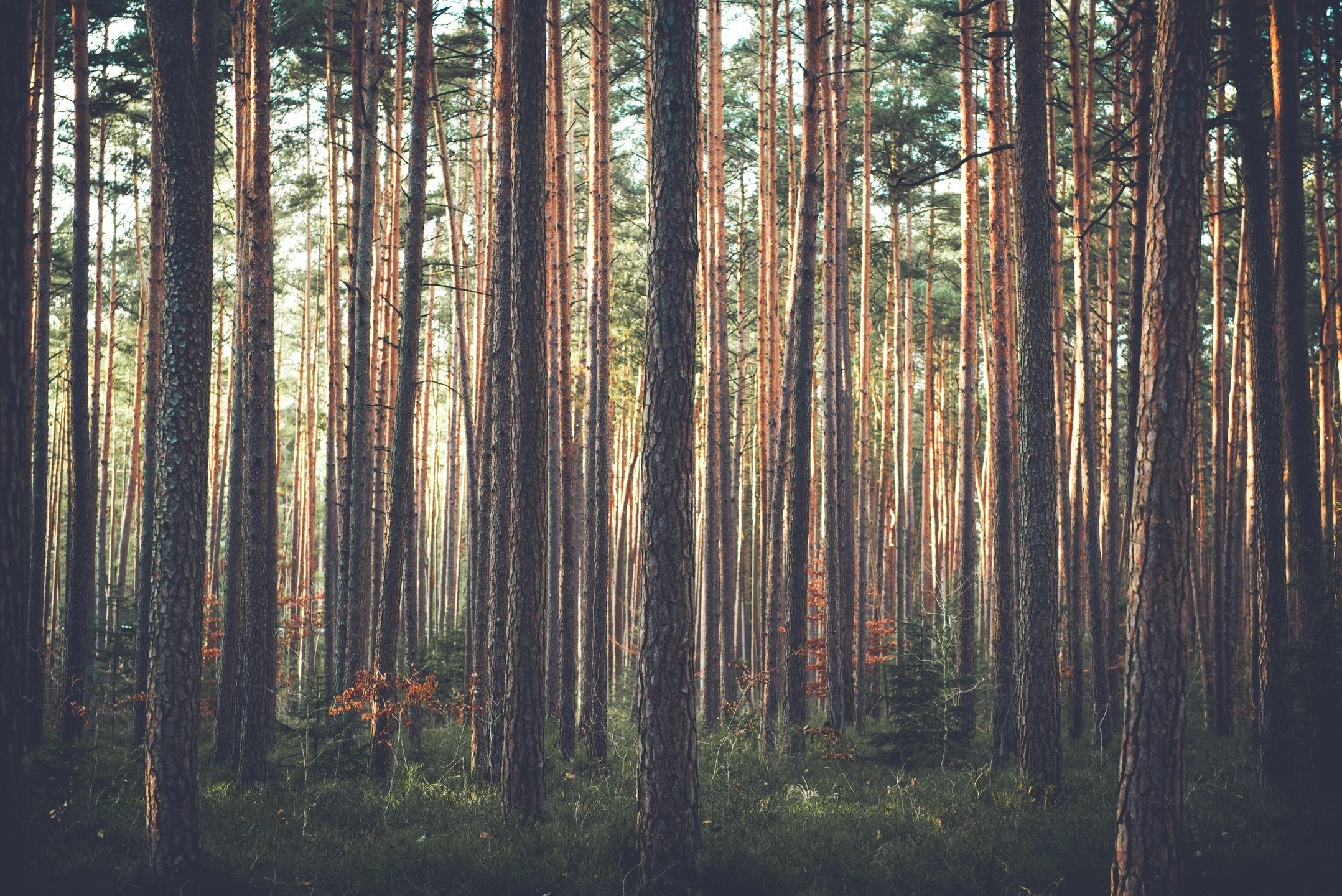 Our Values
The Stibnite Advisory Council was built with a strong set of core values. These values guided us during our creation, and you have our commitment that they will be what guide us into the future.

Collaboration
The Stibnite Gold Project will bring change to all of our communities. We believe solutions and opportunities need to be identified and developed on a regional basis. By working together, we can have a stronger voice, create a larger positive impact and help develop the best project possible for Idaho.

Transparency
We want Idahoans to have the facts about the Stibnite Gold Project. We believe information is power and will help people make their own conclusions about the Project. We believe it is our job as to openly share information with the communities we represent. If you want to hear what is on our mind, our meetings are open to the public and held the second Thursday of every month. You are always invited to attend. Please share with us your questions by emailing your representative.

Respect
We understand we may not always agree but we believe everyone's thoughts, beliefs and opinions are valuable and should be treated as such. We strive to create an environment where people feel comfortable asking questions and having open dialogue.
The Agreement
At the end of 2018 and in early 2019, every member of the Stibnite Advisory Council signed onto a community agreement with Perpetua Resources. The agreement created the framework for all of us to come together to help shape the Stibnite Gold Project. The agreement also committed each community to participate in the National Environmental Policy Act (NEPA) public comment period by submitting a comment letter (with no limitation on the content of the letter). The agreement also established a charitable foundation to undertake works in the community.